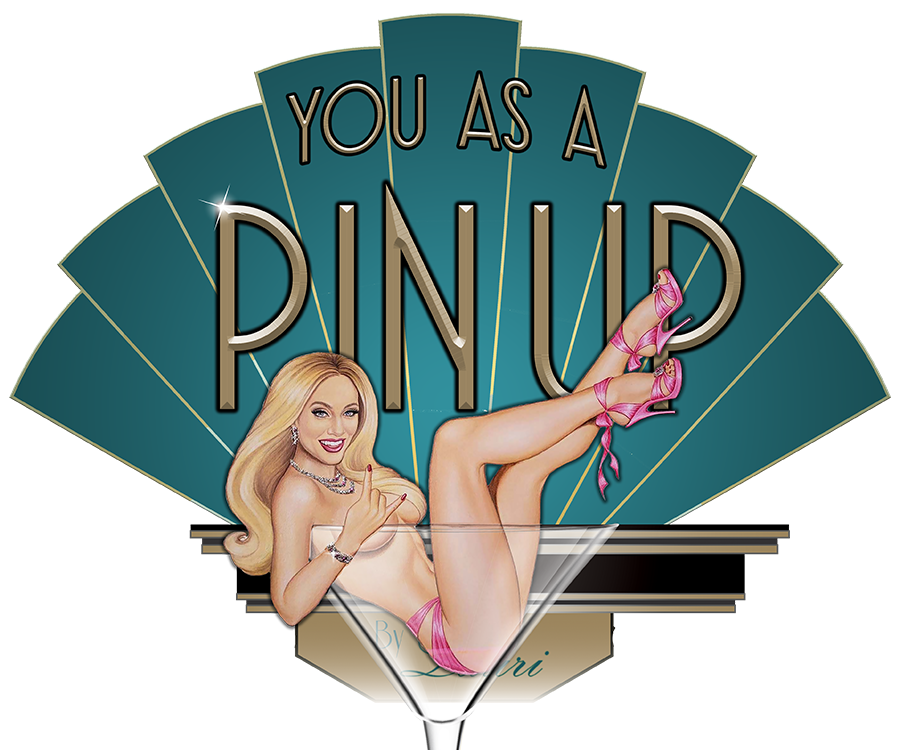 With a custom Pin Up portrait by Lauri, you can be transformed into a flirty and fabulous pin up girl, your favorite movie character, or a seductive mermaid. You're only limited by your imagination
There's not one single flaw. You're an amazing talent! My wife and I could not be happier with the work that you did for us. Thank you.
Please feel free to contact me, I'm glad to hear from you and discuss our next steps.