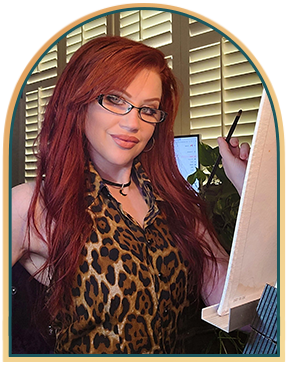 Hey there! Thanks for wanting to learn more about me. Let's see… At the age of 4 I recognized I had the ability to draw well. All through grade school my friends and teachers would ask me to draw things for them: cats, Santa, zebras… you name it, I drew it!
When I was 10 I discovered Marilyn Monroe and, like most, was absolutely captivated by her beauty. I was constantly drawing her in different poses and designing beautiful evening gowns for her. I know every nook and cranny of her face and body. I've always enjoyed drawing the female form.
I have no formal training beyond high school art class, which, after my freshman year my art teacher, Mrs. Wehunt, basically let me do whatever I wanted… so I painted a giant redheaded mermaid on the wall of the class room! After high school I moved to LA to study acting. While there I discovered Cal Arts, the school Walt Disney built. The dean was very interested in having me attend but life tends to throw you curve balls.
Long story short, I wound up studying Dream Psychology and forming a career for myself as a professional Dream Analyst.
You may recognize me from TV or heard me on your local radio station. I was a recurring guest on The Dr. Oz Show, and am currently a recurring guest on The Today Show. I am also author of the book Dream On It, Unlock Your Dreams Change Your Life.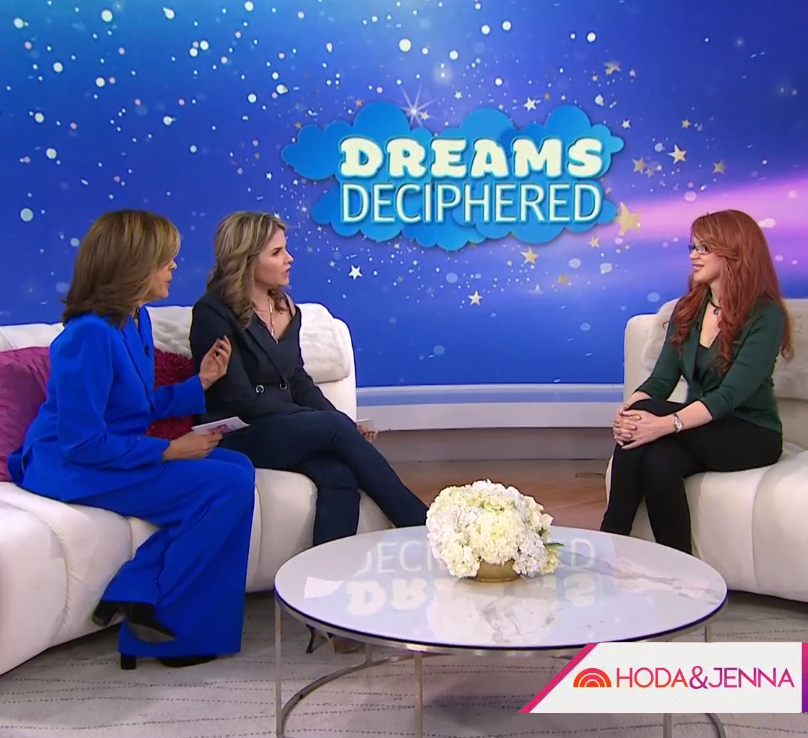 I spent so much time building my career as a Dream Analyst that my art was neglected for almost 18 years! I started having recurring dreams about fish in the aquarium I had as a teenager dying. I knew this was my art and creative ideas dying from neglect. Then my dreams started to become even more demanding telling me, out right, YOU NEED TO PAINT! Okay subconscious… I get it!
So here I am back to painting beautiful women and I just love it. Every woman, no matter her size or age is a piece of art and deserves to be celebrated! I would be so honored to capture and immortalize your inner bombshell too.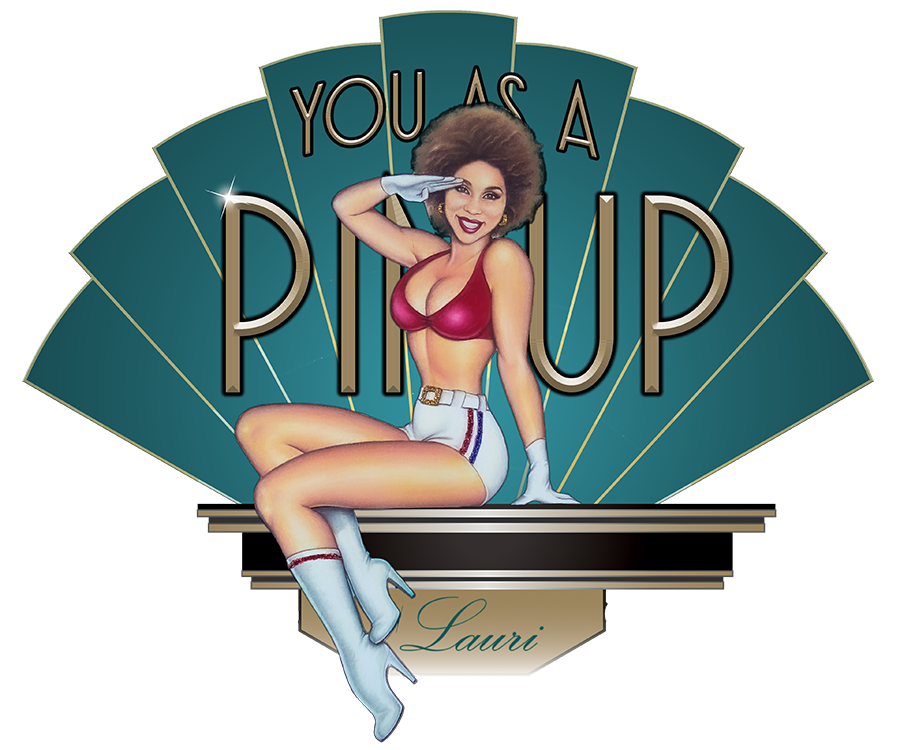 With a custom Pin Up portrait by Lauri, you can be transformed into a flirty and fabulous pin up girl, your favorite movie character, or a seductive mermaid. You're only limited by your imagination
Please feel free to contact me, I'm glad to hear from you and discuss our next steps.