Imagine your excitement when your very own, one of a kind pin up portrait arrives at your door, professionally matted, framed and ready to hang on your wall!
Framing is available upon request!
At a very reasonable additional cost, I am happy to facilitate framing for you so you have one less thing to worry about. I work with Framebridge, a reputable, online framer, and use their artist discount, which I pass on to you. 
If you decide you would like me to facilitate framing, once your portrait is complete, I will send you several mock ups of matting and framing combinations I think would look great with your pin up portrait. You let me know which one you want to go with, I will add the framing cost to your final invoice, and then ship it off to Framebridge. Once framed, they ship it to you. It usually takes about two weeks from the day I ship it off to the day it arrives at your door.  The average cost of framing is $100 to $275 depending on size of pin up and the framing and matting you choose.
Framed and Matted Pin Up Portraits in their New Homes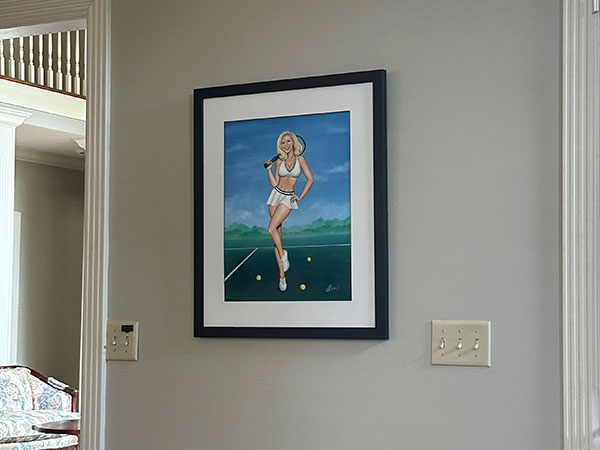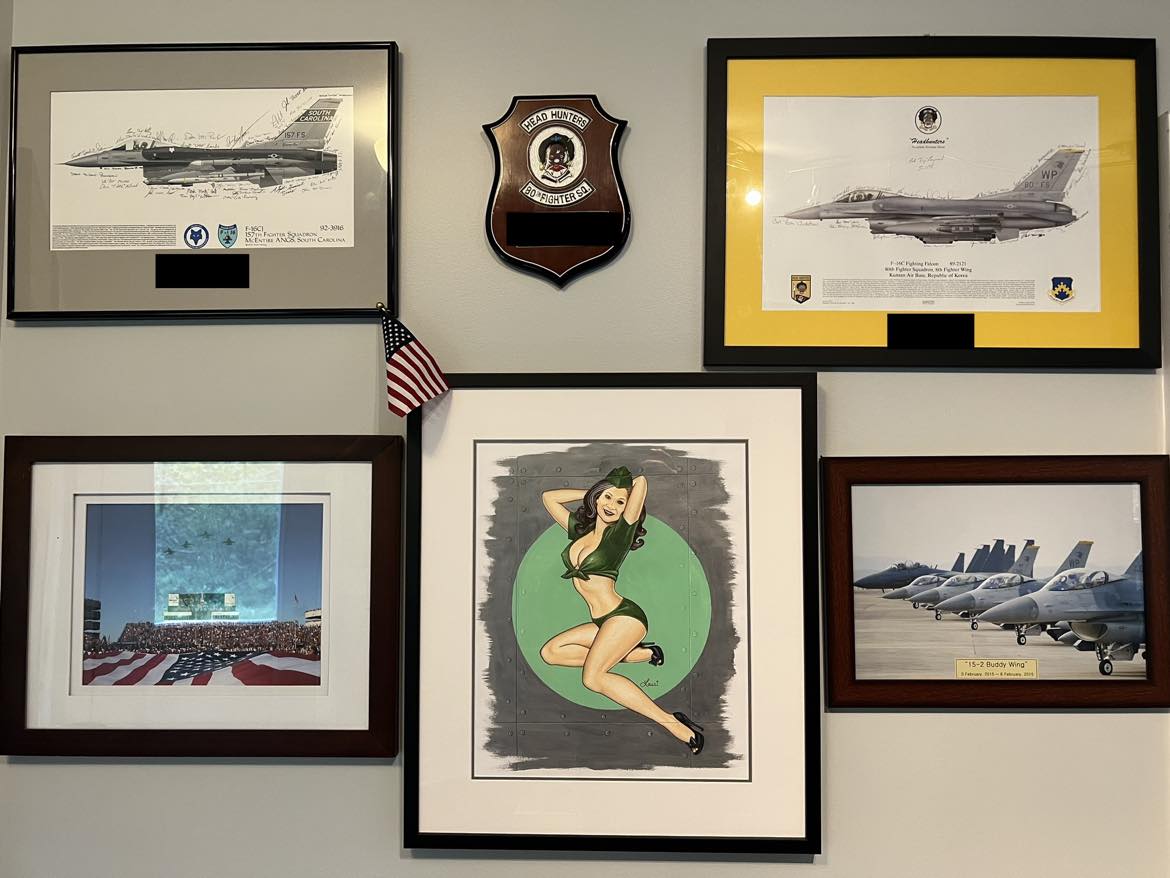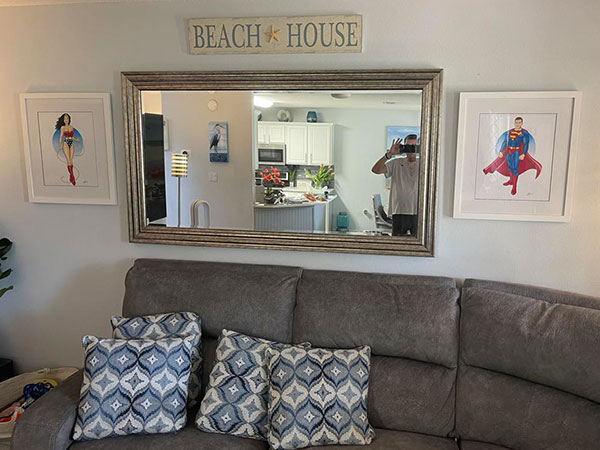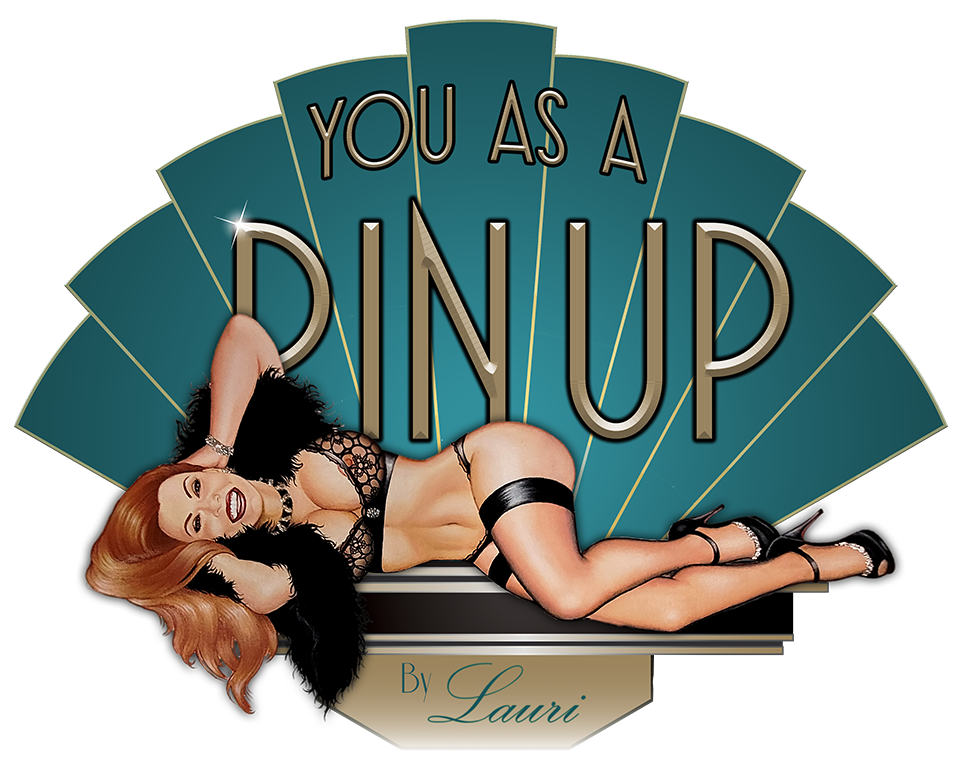 With a custom Pin Up portrait by Lauri, you can be transformed into a flirty pin up girl, your favorite movie character, or even a seductive mermaid. You're only limited by your imagination.
Please feel free to contact me, I'm glad to hear from you and discuss our next steps.